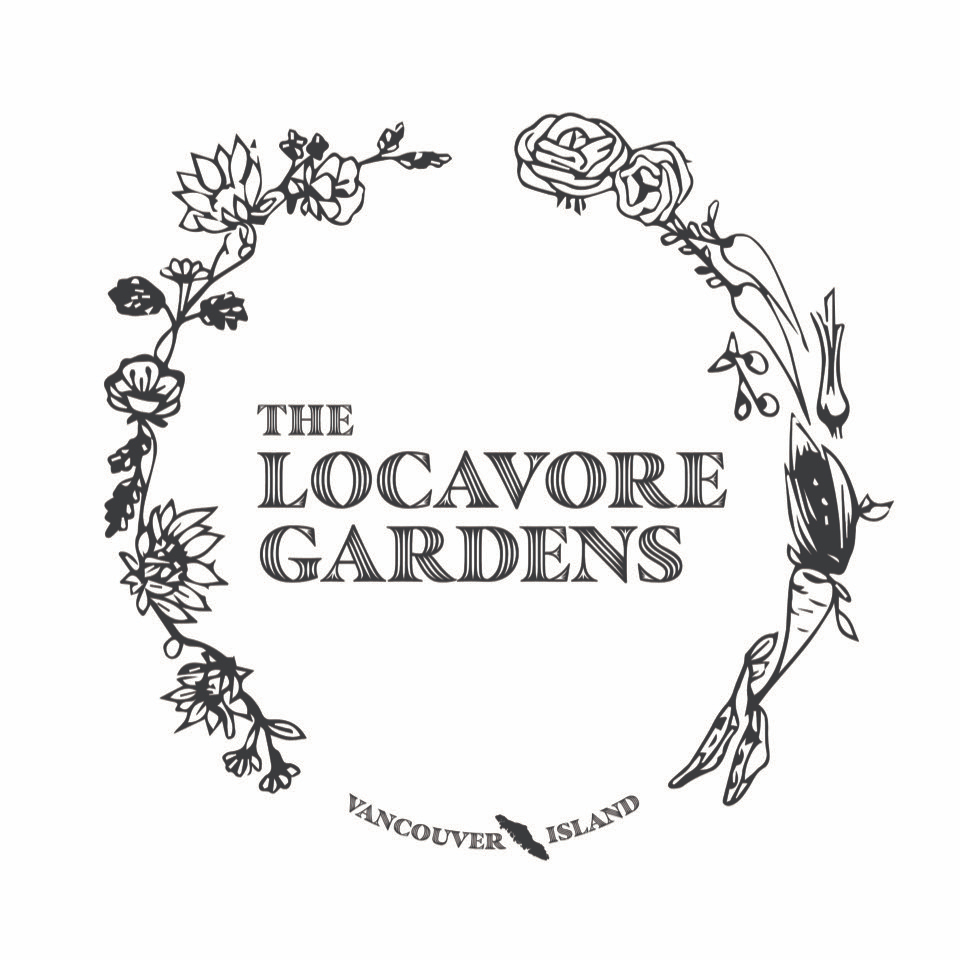 The Locavore Gardens
Contact: Leana Bolliger, Spencer Goodman
Address: 5886 Kapoor Rd Duncan, BC, V9L 6H6
Email Address: leanabolliger@gmail.com
Phone: 778-836-0624
About Us
At the Locavore Gardens we believe in eating a locally grown and sourced diet, supporting sustainable agriculture practices and knowing your farmer is living their best life!
Living where we do, we have the ability to stand together as a community and provide for each other there is an abundant of quality farmers in the valley that meet all our needs!
Our journey into farming started with wanting to know we are putting quality food into our bodies, and limiting the travel that produce was taking to get to us. Our roots were planted in 2021 and we couldn't be happier with our budding gardens and the welcoming community in the Cowichan Valley.
We are intensively growing on a manageable 1/4 acre with future plans to expand. We want our farm and produce to fuel our land as much as it fuels our own bodies. We offer in-season vegetables, specialty cut flowers, fruits, herbs and pasture raised chicken eggs.


Practices
We are a two person run farm with no machine equipment, just old school elbow grease. All our vegetables are grown from organic non-GMO seeds. We do not use any insecticides or herbicides to manage pests/ weeds. Instead we use our abundant biodiversity to aid in pests, and our no-till beds and wood chip pathways for weed management. We take a regenerative approach to farming with very little disturbance to our permanent beds leaving an intact soil food web underneath. We add organic materials (compost) to feed our soil so we can have beautiful vegetables we are learning its a give and take relationship, so we can be doing this for many years to come!