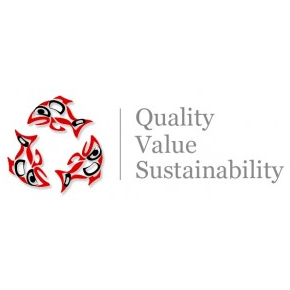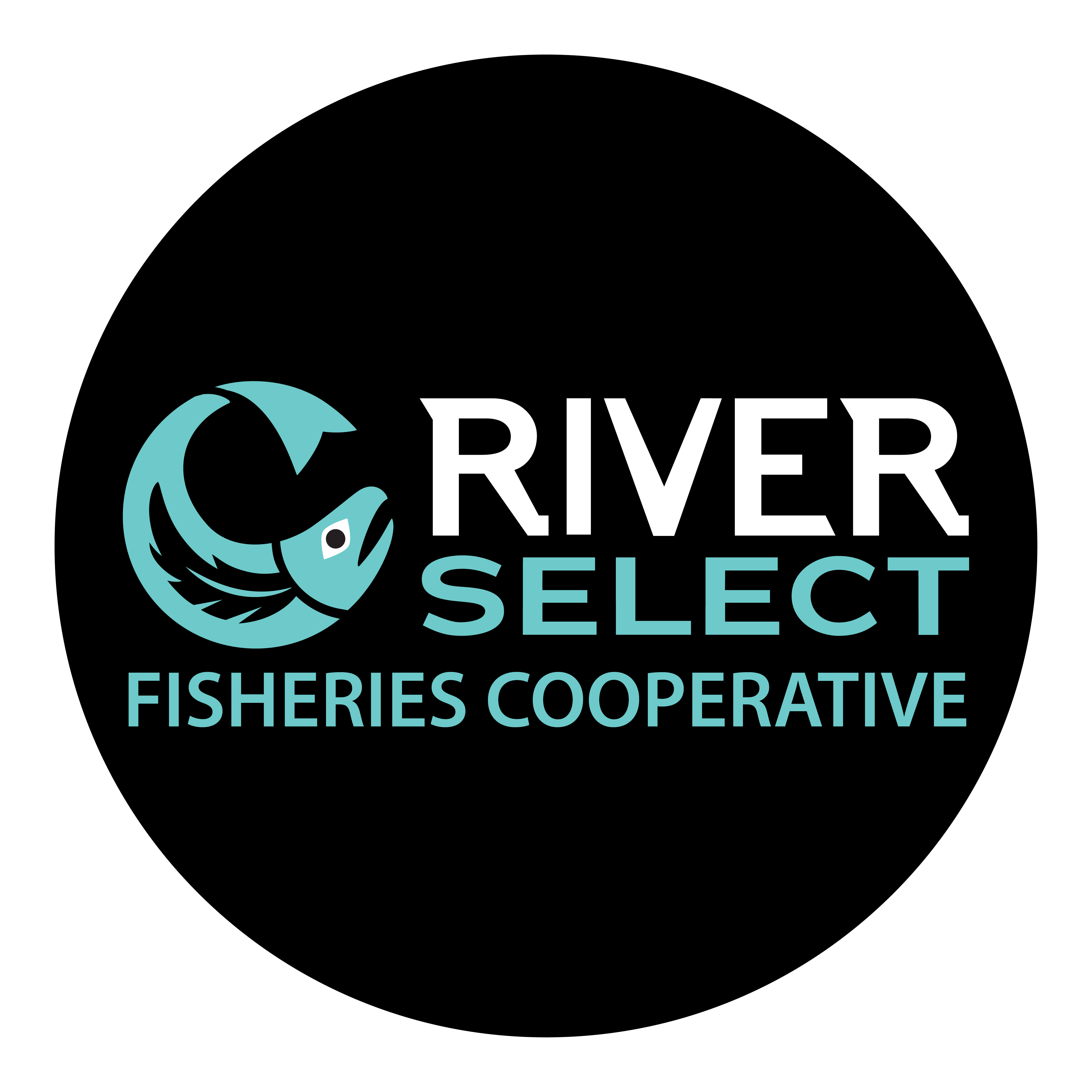 River Select Fisheries Cooperative
Contact: Mike McLean
Address: River Select British Columbia, BC,
Email Address: mike@riverselect.ca
Phone: 250-574-0861
About Us
We draw from countless generations of First Nations experience to selectively harvest the best River Select wild salmon – all within the pristine rivers of British Columbia.

We take pride in who we are, not just as fishers, but as fishing communities. For that reason, our fisheries conserve our natural environments by respecting strict measures around selective fishing and quality control and by doing so, place the needs of our rivers and the life it holds first.

Our commitment to the world around us means that you can enjoy River Select wild salmon today and for many seasons to come.
Practices
The River Select Fisheries Cooperative provides one-window into the artisanal river salmon fisheries in BC. Our products come packaged with QR-coded branding that authenticates the date and origin of the catch, and identifies the local artisanal fishery. Those that want to learn more will find links to website galleries rich with information on the culture and history from each fishery, including stories about the hard work that makes these local fisheries sustainable.

Our Cooperative's mission is to service demanding markets that expect fish from a sustainable source, while we help build vibrant and prosperous First Nations communities through local, self-regulated and integrated fisheries businesses lead by First Nations. A shared Charter for Responsible Trade reflects our member's heightened ethical values that go beyond mere regulatory compliance, promoting both fisheries and salmon markets that embrace sustainable fishing practices along with fair trade, traceability, and local food security. Our business approach promotes a network of inland salmon harvesters to make the most of their own fisheries, markets, and services, cultivating local businesses and employment close to the fishery.