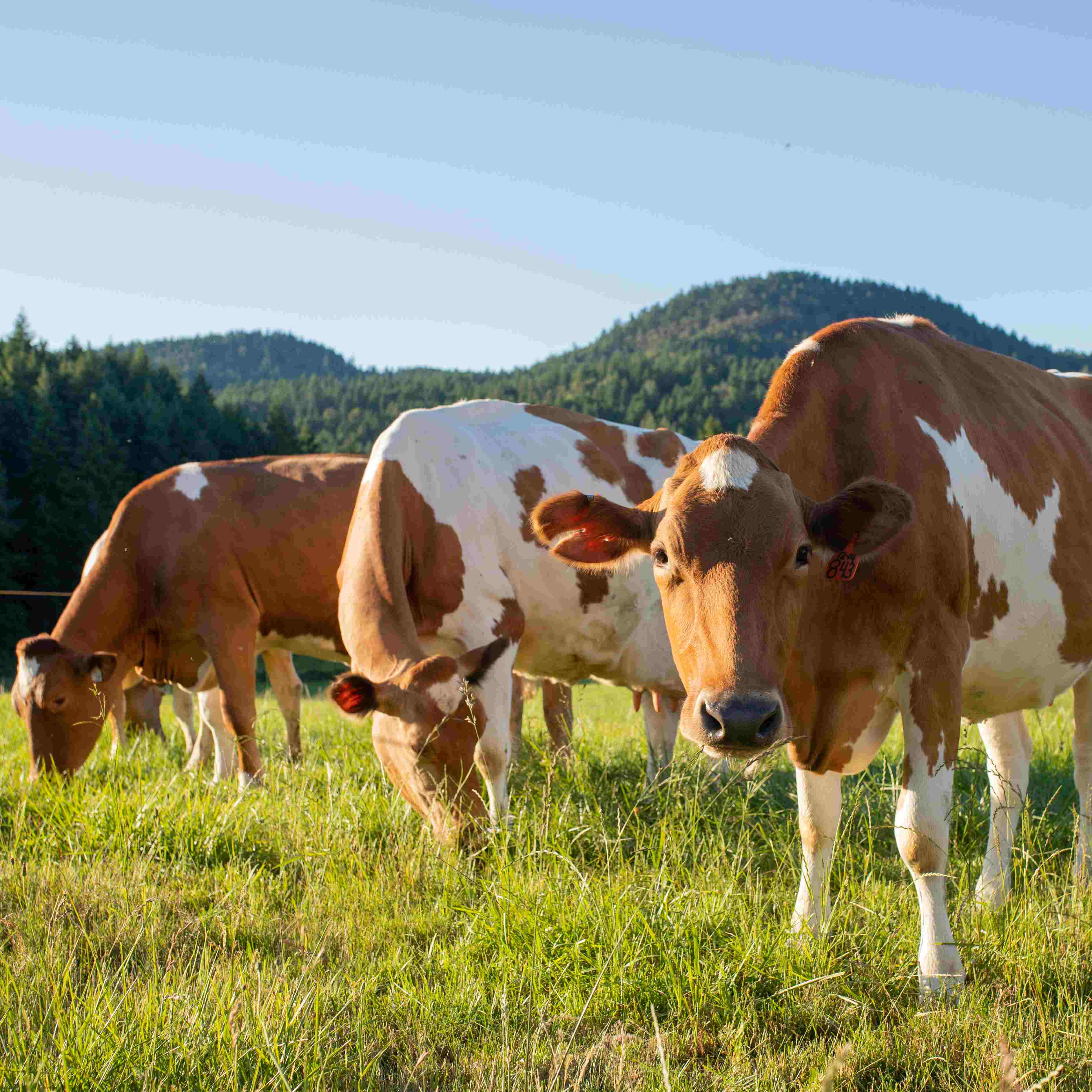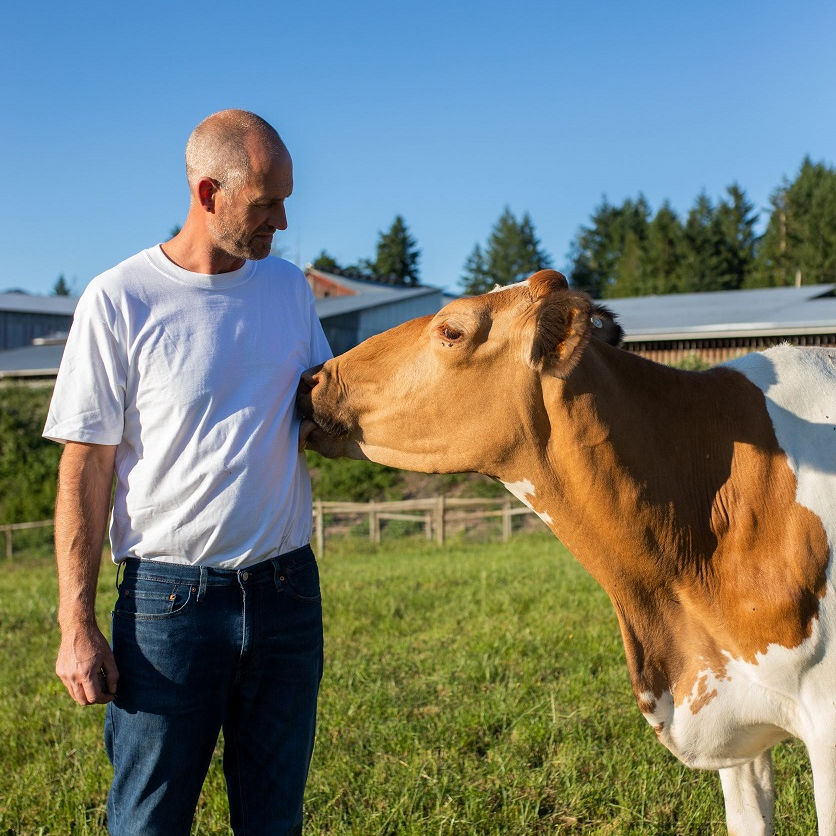 Promise Valley Creamery
Address: 7088 Richards Trail Duncan, BC, V9L 5W4
Email Address: caroline@promisevalleyfarm.ca
Phone: 250-746-7579
About Us
Promise Valley Farm is a family dairy farm and yogurt business located in the beautiful Cowichan Valley on Vancouver Island.
Practices
At Promise Valley Farm and Creamery, we are passionate about land, cows, and nourishing dairy products.
We use regenerative farming practices, aspiring to improve the soil over time without the use of chemical fertilizer or pesticides.
Our heritage, grass-fed Guernsey cows roam the hills of Promise Valley Farm bringing you products that are rich in taste and quality. We are in the final year of transition to certified organic.