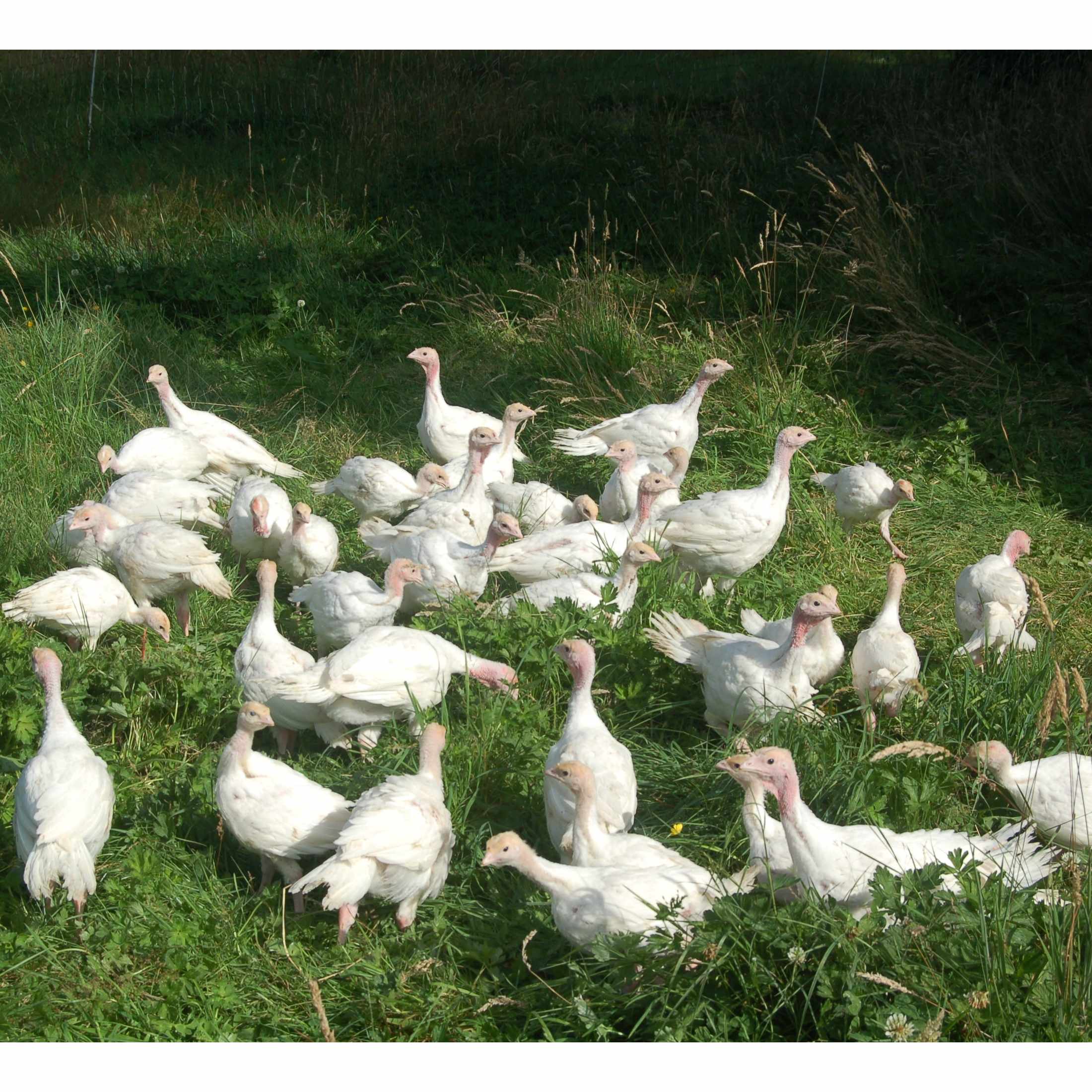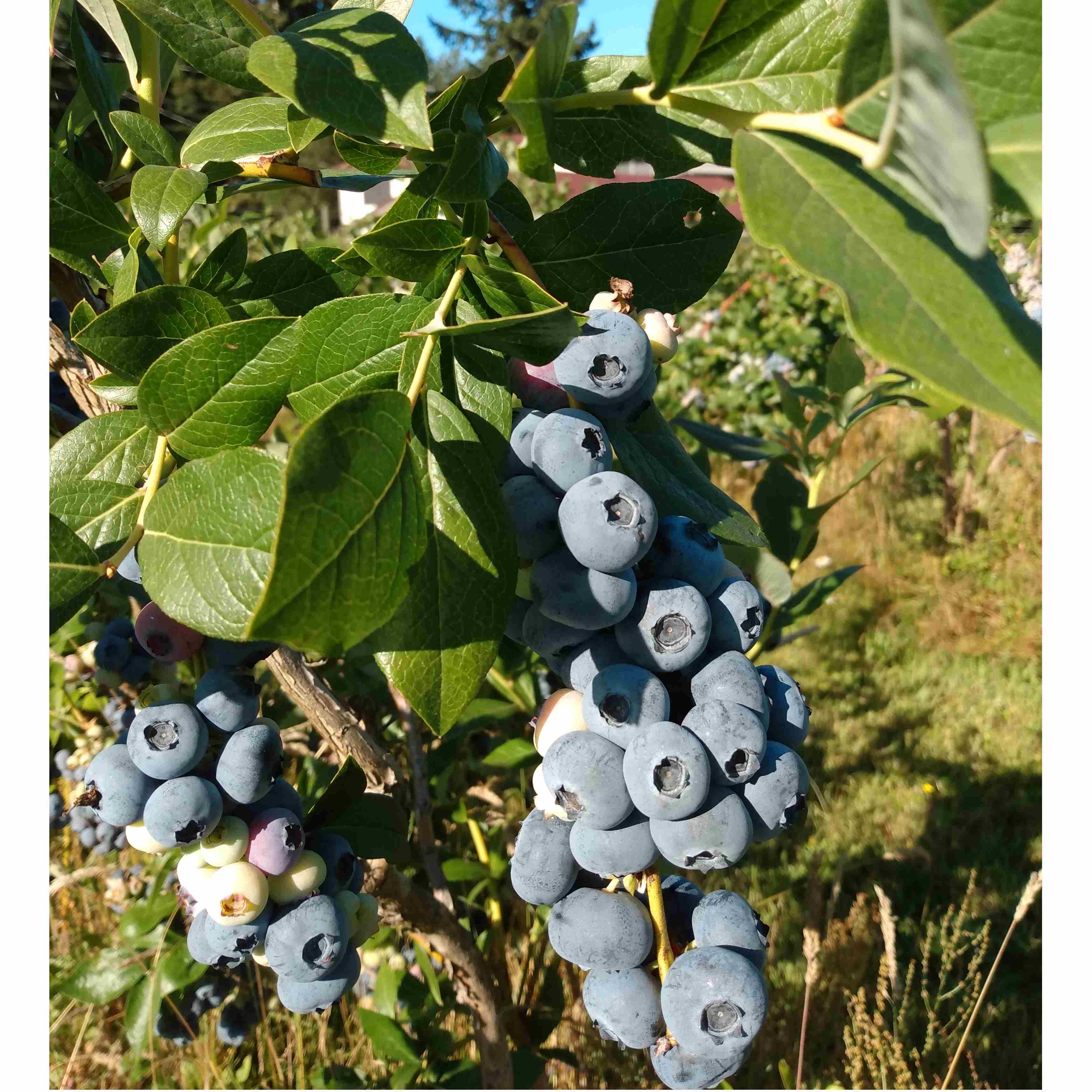 Stocking Creek Farm
Contact: Penny Mears & David Nikula
Address: 10735 Edgelow Rd. S Ladysmith, BC, V9G 1X6
Email Address: farm@shaw.ca
Phone: 250-245-8615
About Us
David and Penny operate Stocking Creek Farm, located in Saltair, between Ladysmith and Chemainus, We have been growing quality food since 2000. We specialize in free-range eggs, chicken and holiday turkeys. We also have a u-pick blueberry field offering 6 different varieties of berries. The small Rubels have more of a "lowbush" flavour familiar to those of you from the eastern part of Canada. Not only are they higher in antioxidants, but their small size makes them preferable for baking. The giant Chandlers are very sweet and definitely have that "WOW" factor when kids find one larger than a twoonie.
Practices
We have combined our backgrounds in environmental science and plant management to offer you quality food, at an affordable price. David and I are always keen to research and learn new information and take courses to improve our farming skills.

All of our birds are grown in a free-range environment, with all-day free and ready access to the outdoors. They are raised without antibiotics or added hormones, and the feed contains no animal byproducts. Our meat birds and turkeys arrive on the farm as day-old chicks/poults (baby turkeys), and are hand raised by us. We keep them in the same home their entire lives as we feel that is less stressful for the birds. Once they are old enough to go outside their doors are open from dawn to dusk so they can explore the world as they choose, or can just hang out at home if that is the mood of the day. On catching day, we are up at 3am, as the birds are very calm at that time thus ensuring the birds have the least stressful time possible. All our birds are hand caught by us - no machines or strangers.

The poultry is processed using the air-chilling method. This results on a juicier, more flavourful bird without any added water weight. When thawing the bird, we recommend leaving it in the refrigerator. If you do need to use the cold water bath method, please double bag the bird to ensure it stays dry.

Our six varieties of blueberries are unsprayed. We use drip irrigation to keep them healthy while minimizing water use.