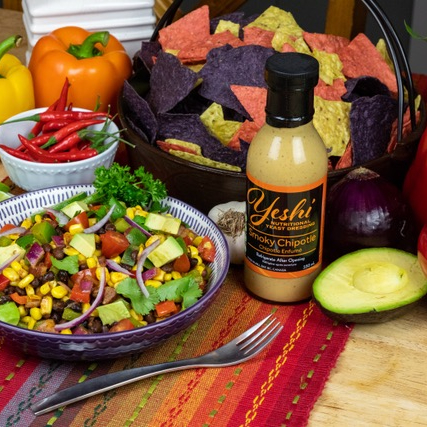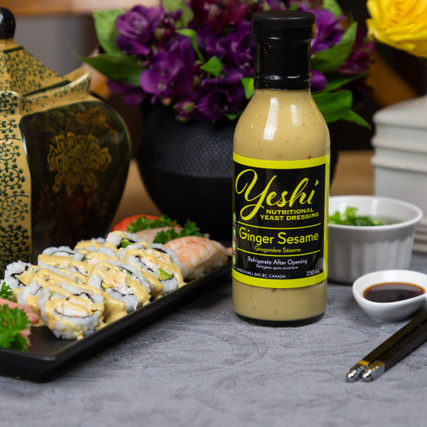 Yeshi Dressing
Address: 644 Noowick Rd MIll Bay, BC, V0R 2P4
Phone: 250-710-8085
About Us
Yeshi is a unique tasting nutritional yeast based dressing that has a beautiful creamy texture, with the subtle flavours of garlic and cheesy nutty undertones. As a family with a severe Gluten intolerance, We understand the challenges it can cause in someone's life. This is why we created all our products to be Gluten Free and why Yeshi Foods is focused on maintaining Gluten free solutions for our customers.

All our products are Gluten free, Egg Free, Dairy Free, and Nut Free.

Practices
Yeshi Dressing is a local producer of our Nutritional Yeast Dressing, from our facility located in Mill Bay BC. We try to use locally sourced ingredients and services whenever possible. We also reduce reuse and recycle all our waste.