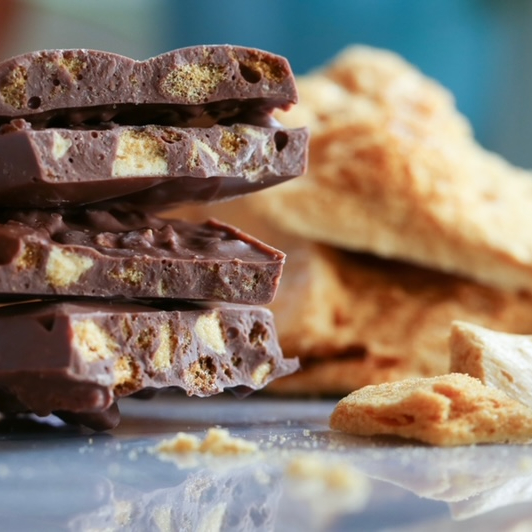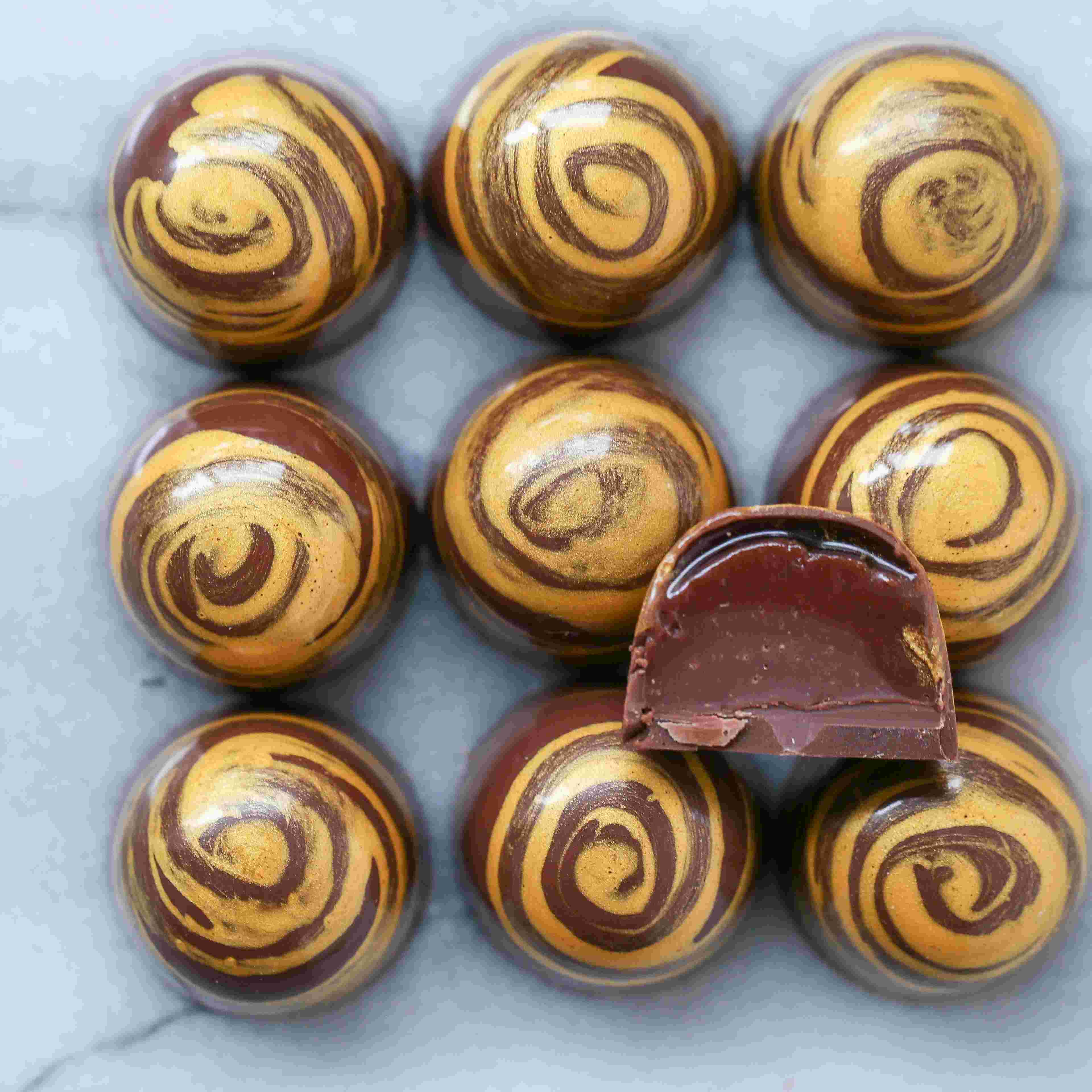 Sea Salt Chocolate
Contact: Rae Murphy
Address: 5964 Lakes Rd Duncan, BC, V9L3G2
Phone: 250-884-1510
About Us
Sea salt chocolate and confections Is a family owned and run business.
Our mission is to craft beautiful, and delicious artisan chocolates and confectionery that make our customers smile!
We offer a range of sweet treats including: hand painted chocolates, gourmet chocolate bars, chocolate bark, marshmallows, toffees, caramels, and salted caramel sauce.
All of our products are lovingly created from scratch, using the highest quality ingredients.
We are proud to be a part of the vibrant community we have here in the Cowichan Valley. We love to build connections with growers and producers, and showcase locally sourced ingredients in our products.

All of our products are gluten free, and Vegan products are also available.