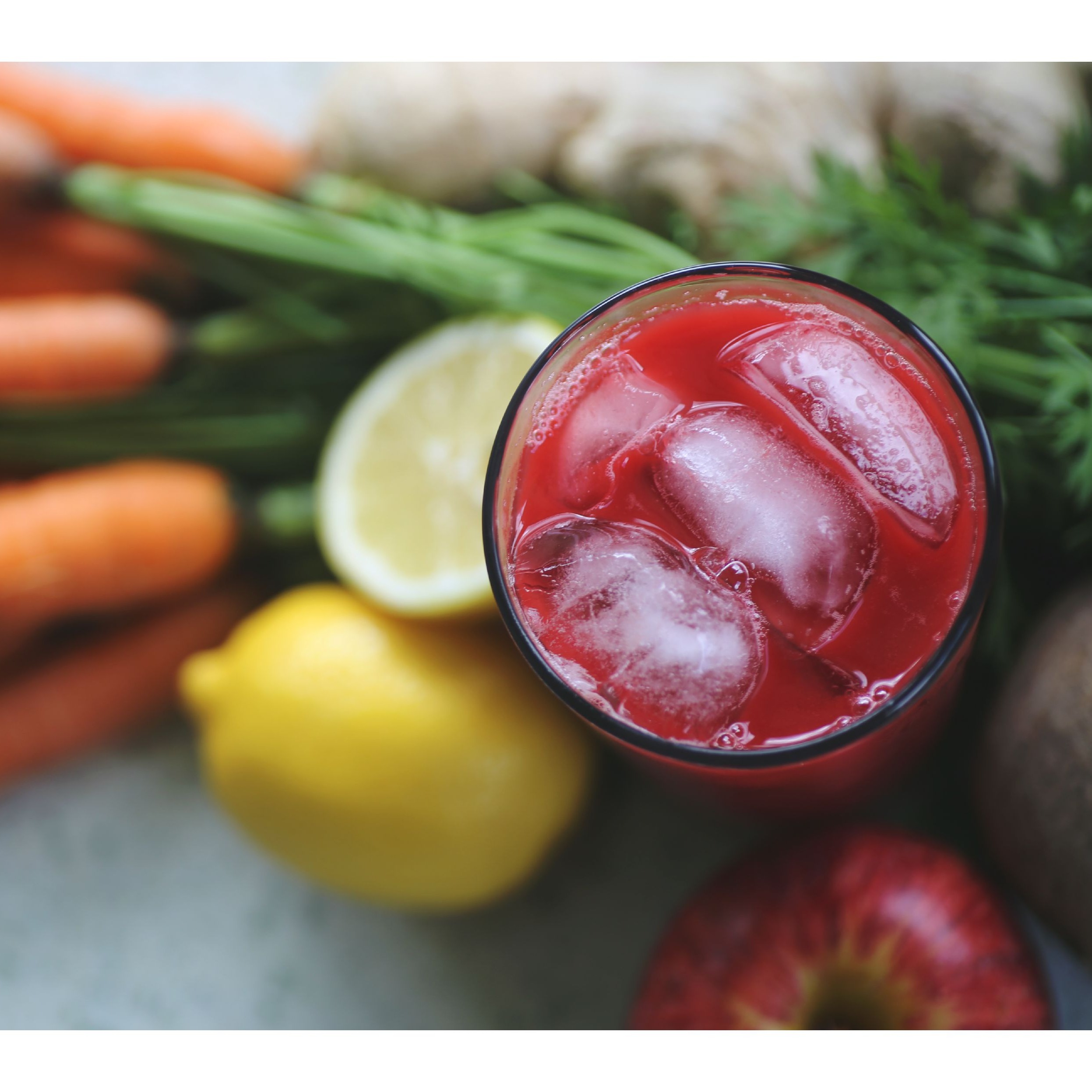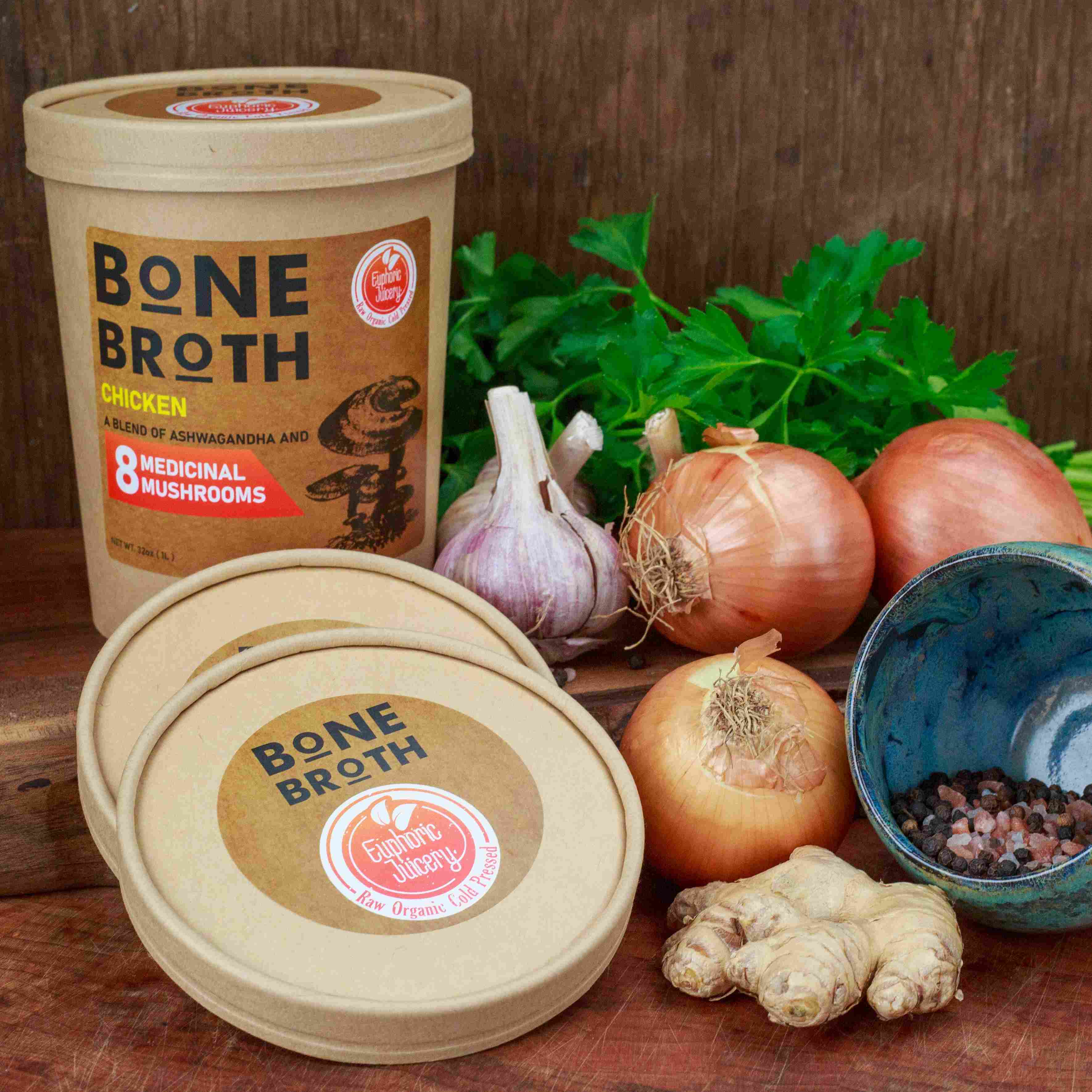 Euphoric Juicery
Contact: Lori Ridley
Address: 3030 Lashman Ave Duncan, BC, V9L5R1
Phone: 250-815-5452
About Us
Euphoric Juicery is owned and operated from the beautiful Cowichan Valley . We have earned the love and respect
of our customers by never compromising our values, we use only the highest quality and freshest ingredients.

All our products are made with Certified Organic ingredients :)

FACT ABOUT JUICING :
Juicing provides the body with living enzymes that are easily absorbed and reach down to a cellular level within 15 min
to nourish your body with rich nutrients & vital minerals that enhance the growth of healthy cells .

About our Signature Greens :
The vibrancy of our green juices have the power to help heal , strengthen your immune system & alkalize your body
Dark leafy greens are packed with phytonutrients ,chlorophyll & micronutrients which oxygenate the body enables toxins
to be released.
Green juices reduce inflammation and cleans the digestive system.

Practices
We love supporting our hard working local farmers whenever possible and our customers appreciate the benefits when
produce is picked and then transformed into our nutrient dense juices within 12-24 hrs...NOW THAT'S FRESH !

* All our products are packaged into reusable glass mason jars.
* For all our tasty sample we share at farmers markets we use our own reusable stainless steel cups.
* Our bone broth blends are packaged in compostable container.
* Oh and we can't forget the farm animals that love all the goodness from the pulp and peels they get to enjoy.

: Reducing the use of plastic is always a top priority at Euphoric Juicery :)

YES WE LOVE TO TAKE BACK OUR JARS! - PLEASE WASH AND REMOVE RINGS AND LIDS :)
WE ONLY SANITIZE AND REUSE MARKET JARS .. NOT JARS WITH THE BIG WRAP AROUND STORE LABELS .. PLEASE RECYCLE YOURSELVES

THANK-YOU FOR YOUR SUPPORT !