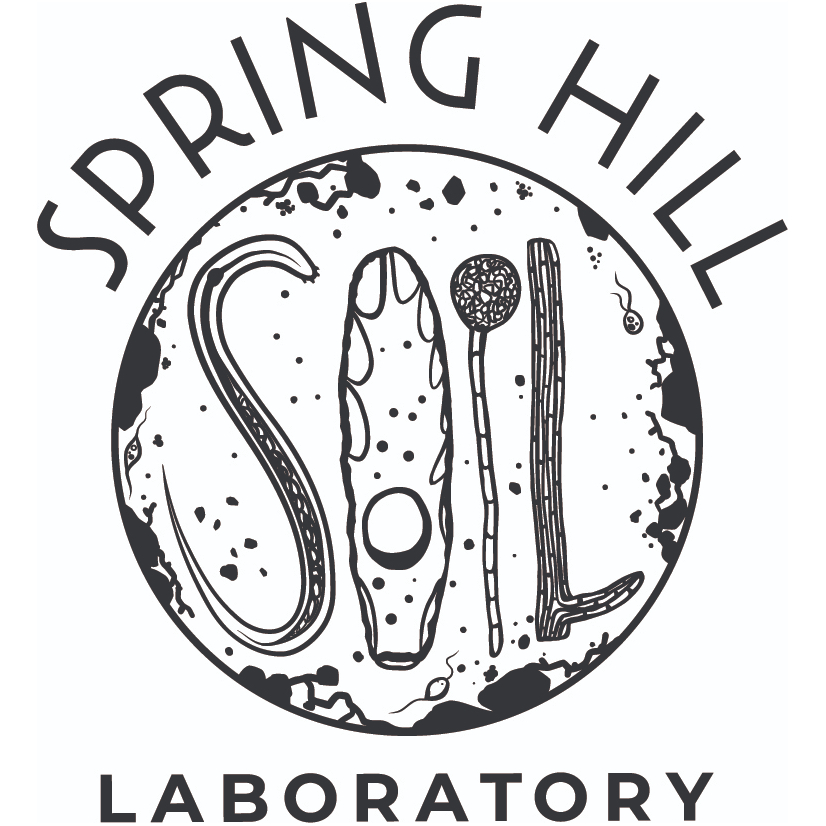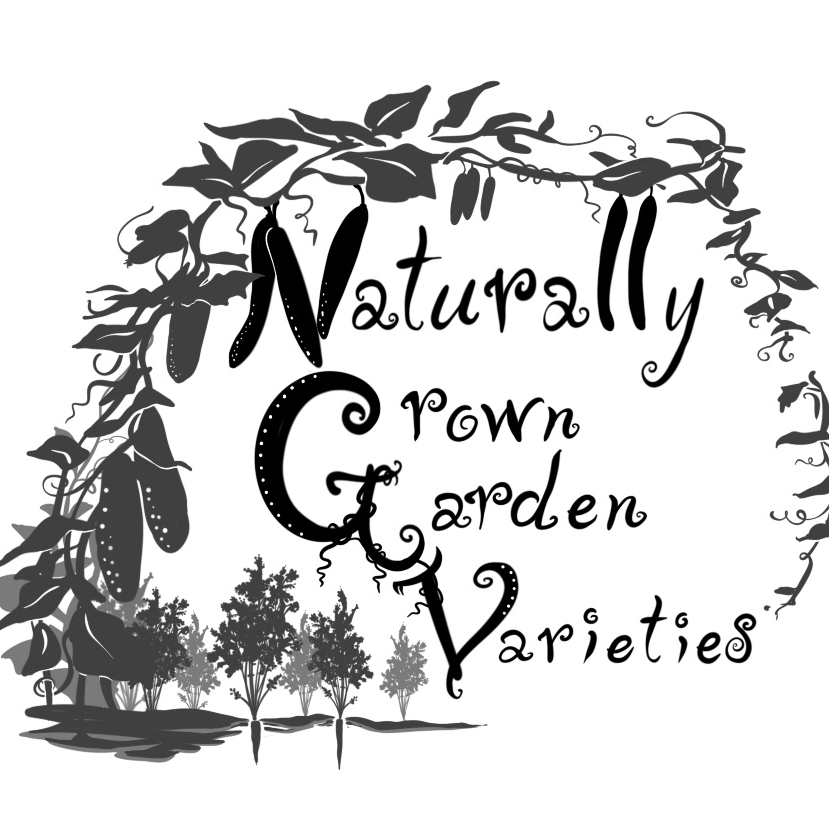 Spring Hill Soil Laboratory
, ,
Email Address: info@springhillsoil-lab.ca
About Us
Hi, I'm Amy and I'm the proprietor of Spring Hill Soil Laboratory. A homesteading mama, I always wondered why my garden didn't look at all like those gorgeous pictures on social media. While raising our three young girls I was trying to grow most of our own food, making compost in a random kind of way and adding all sorts of organic inputs and amendments… but alas. Then one day, while watching Dr Elaine Ingham speak at a permaculture conference, I saw soil microbes under the microscope for the first time and I was immediately hooked. Now two years into the advanced training programs at Dr Elaine's Soil Food Web School, I have found the answers that I was looking for and I couldn't be happier to have a career in regenerative agriculture and the opportunity to share this knowledge with my community. Certified as a Soil Food Web Laboratory Technician and well on my way to becoming a Soil Biology Consultant, my specialty is making craft composts which I then use to regenerate soils. My goal is to become a hub of diversity for local soil microorganisms and I am so grateful to have the skills at the microscope and the knowledge and experience to make biologically complete composts. I also follow Johnson-Su methods in my work, and have completed training in woody edible propagation with Peter Jaynes of TreeEater Nursery. In my spare time (haha), I offer soil food web education. Watching children's faces light up when they see soil microbes on the screen is something I will never get tired of!

Every day I'm inspired by the folks who have put their trust in me to help re-align their growing practices with the way nature has been doing it for a very long time, and the opportunity to connect people back to the life in the soil and the ecosystem health that resides there, empowering them to make a real difference. I use the microscope as a tool to help people understand the baseline levels of biology in their soil or composts, and to measure progress toward restoration of soil health as different management practices are applied. At the homestead we are seeing benefits in soil structure, water retention, nutrient cycling, pest and disease control and yield by following practices that put the health of the soil food web as paramount. Still working on that goal of feeding my family, in the future I anticipate being able to offer any excess that we are able to grow with Cow-Op members. For now, I am super excited to be able to share the abundant and diverse indigenous microorganisms that I have been nurturing with the wider community.

Hi! I'm Pamela, the owner of Naturally Grown Garden Varieties which, as the name states, produces a variety of garden delights such as veggie starts and herbal perennials. I am passionate about all things plants, self-sufficiency, homesteading, taking care of the planet and all life on it. I have been a home gardener for 13 years expanding little by little along the way with the goal of feeding my family fresh from the garden, making my own medicine with home grown herbs, and eventually producing an abundance to share with others. I have learned a lot along the way and ate many wonderful fruits of my labour from all the gardens I have tended. But wow there is a lot of labour and I always felt a little short changed with what came out of it. I knew I needed a better system if I were to increase production enough to not have to drive anywhere for produce and sustain my family for longer periods of time. I got excited when, through Spring Hill Soil Laboratory, I learned of another dimension of gardening: the microbial world. With Amy's guidance I have been creating my own compost and learning about how to feed the little critters in the soil so that we can work symbiotically to nurture the health of the soil and my beloved plants. Mulch mulch mulch! But not just any mulch, it is teeming with beneficial microbes and worms. This process of applying compost increases water retention in the soil making for less watering in the hot summer months, a major bonus for a hand waterer! I love hand watering as it gives me a chance to observe and connect with each plant that I am growing, but I am very happy to not need to do it daily. Human health is another passion of mine and as I have been following the science as it emerges about our own microbiome it immediately struck me that, of course! the soil and plants would also have a microbiome in the soil food web. In turn, as you may have guessed, science has confirmed the nutrient density in the food produced from a healthy soil food web is increased, making healthier more nutritious food for us! This regenerative approach is the pinnacle of leaving the planet a better place than when I found it, a symphony of health, beauty, and diversity.

Together, our goals are to:
-Offer vegetable starts and perennials that have been inoculated with diverse beneficial soil food web biology. Amy crafts and monitors the composts and inoculums, Pamela grows the plants and tends to the micro-herds we place at their roots.
-Increase access to perennial food/fuel/medicine/fibre/wildlife attracting plants for people wanting to follow permaculture principles, or simply to increase their own food security
-Help regenerate local soils through spreading diverse, beneficial soil microorganisms
-Provide education on the care of these little micro-herds and inspire folks to adopt regenerative agriculture principles
-Re-connect folks to the role of land stewardship within the ecosystem

Practices
We think of ourselves as farming microbes more than anything else, and as such our practices reflect a very microbe-centric approach. We work hard to inoculate our plants with beneficial soil food web biology and to keep that biology thriving. We have put in checks and balances to try to make sure nothing goes awry along the way, including microscopic analysis of inputs and hand watering with de-chlorinated water. We monitor the condition of the plants and their micro-herds, which takes a lot of time and effort. We strive for our plants to have a quick turn-around time in their pots. Plants and microbes are happiest out in your soil!

We are strongly guided in our work by the principles of regenerative agriculture and inspired by the indigenous people who have shared their way of knowing and connecting with the natural world, and we are aligned with this way of connecting with nature and ourselves. We are no-till and use no chemicals or artificial fertilisers. We hope to demonstrate that with some thoughtful care of soil biology, you can do the same.