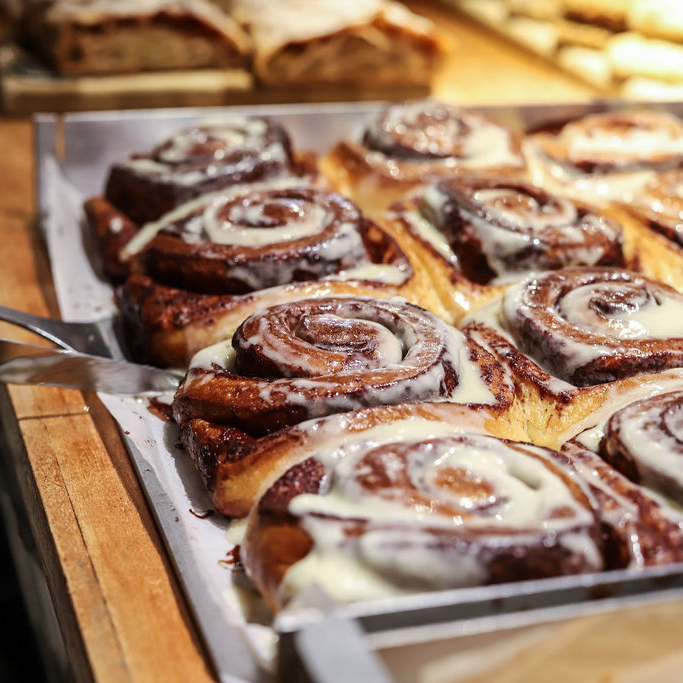 True Grain Bread Ltd.
Contact: Bruce Stewart Leslie Stewart
Address: PO Box 6 1737 Cowichan Bay Rd. Cowichan Bay, BC, V0R 1N0
Email Address: baker@truegrain.ca
Phone: 250-746-7664
About Us
True Grain Bread is an Old World inspired European bakery where the craft of the Miller and Baker are honed and cherished. Our passion is creating fresh, local, organic handcrafted bread and baked goods. Since first opening our doors in Cowichan Bay (2004), we strive to deliver an unparalleled bread experience. Day in and day out, we aim to be a beacon for unbelievable breads, true from-scratch baking, organics, sustainable business practices, farm to table partnerships and community engagement.

Practices
At True Grain we have a clear set of values which are set out in our vision...
A world where
the craftsmanship of the Baker,
the fragility of the planet,
the values of the organic Farmer,
the importance of community and
the simplicity of real food
are recognized, valued and cherished.

To that end, we are the only bakery to use ONLY flour from BC organic grain farms - everything.
Our flour and mixes lineup is certified organic by PACS
Our bread and baked goods use only BC grown ORGANIC flour, organic Canadian butter, organic sugar, organic seeds (But the bakery itself is not certified by PACS)