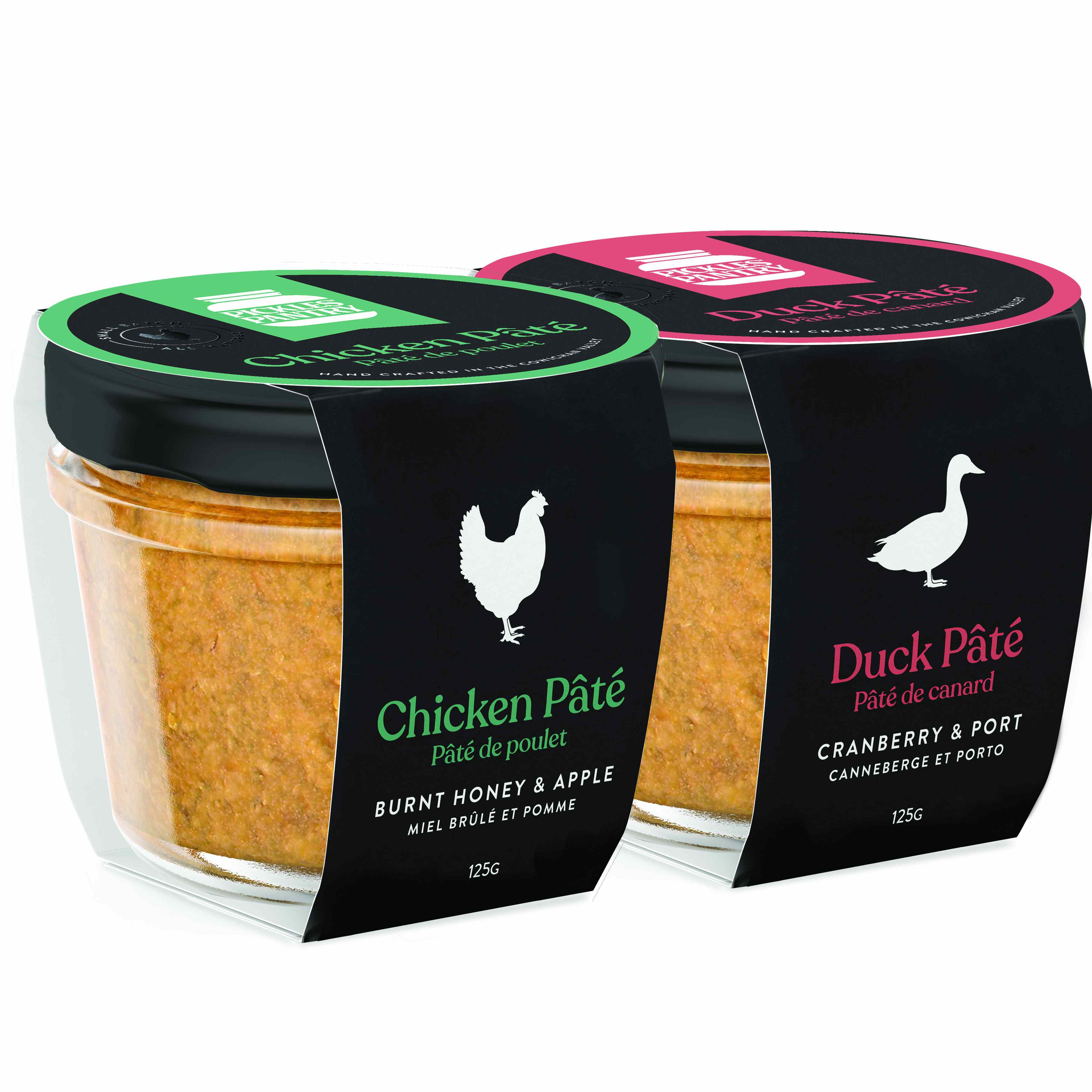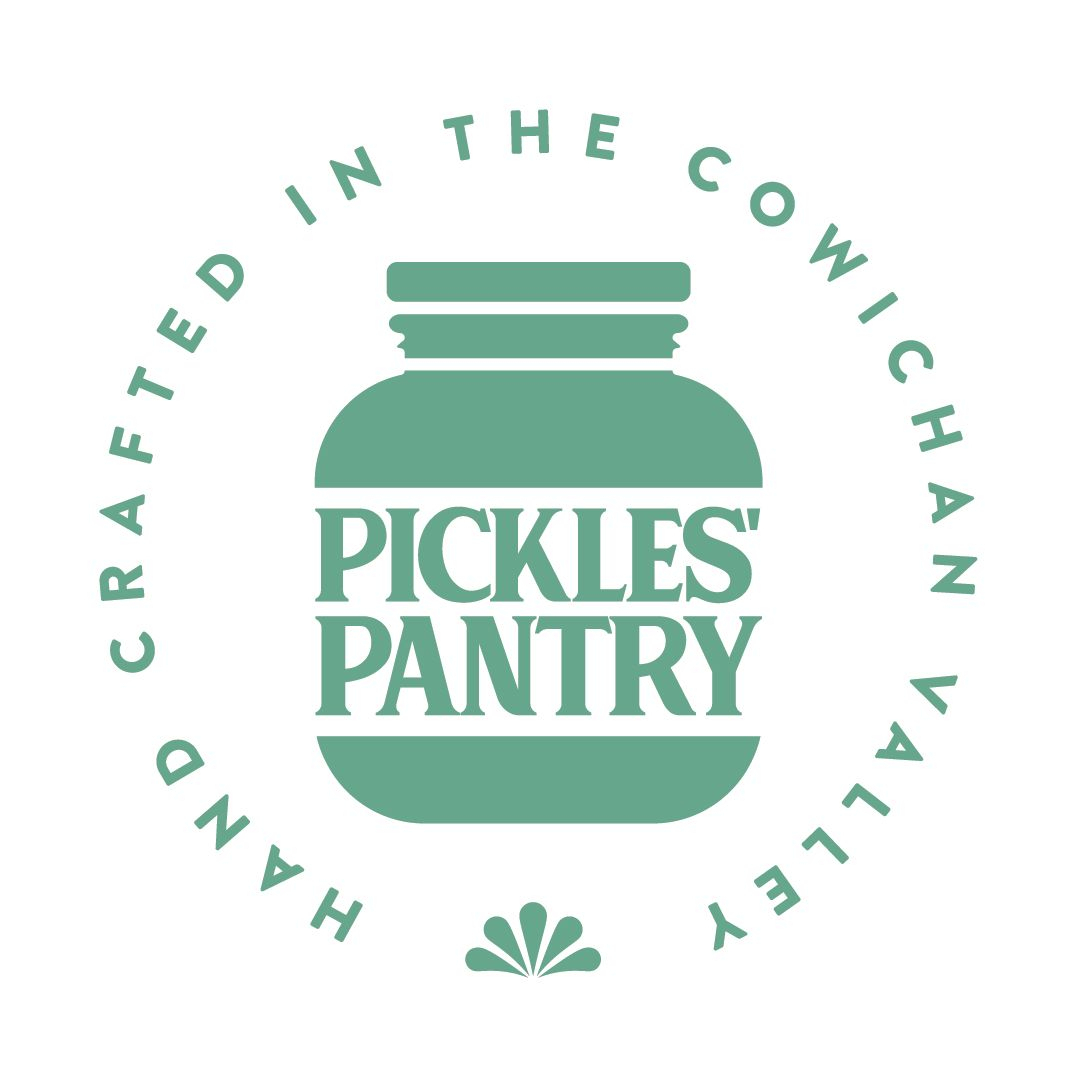 Pickles' Pantry
Contact: Louise Pickles
Address: Unit H1 - 4970 Polkey Rd. Duncan, BC, V9L 6W3
Email Address: info@picklespantry.ca
Phone: 250-266-2464
About Us
Food has always been an essential part of family life for Chef and Owner of Pickles' Pantry, Louise Pickles. After studying History at the University of Victoria, Louise decided to make her passion for food and cooking her occupation and signed up to attend the Pacific Institute of Culinary Arts in 2003. Since graduating, Louise's career has taken her around the world and back again as she has worked in and led some of the best kitchens in Vancouver, Australia and Vancouver Island. After taking a quick professional break to start a family in 2014, Louise and her husband moved from Ucluelet to Cobble Hill in 2018. Along with becoming a Culinary Instructor at Vancouver Island University, Louise decided to follow her greatest dream and start her own business, Pickles' Pantry, in 2020.
Pickles' Pantry adds a modern twist to traditional and rustic French Charcuterie items such as a signature Chicken Pâté with Burnt Honey and Apple, or a Country Terrine with Fig and Pistachio, as well as many others such as Traditional Pork Rillette.
Practices
With a determination to work in small batches, and with a fine attention to detail, Louise looks to use as many local or Island ingredients in her products as possible, and hopes to support the concept of "buy local" and "shop local" whenever she can.