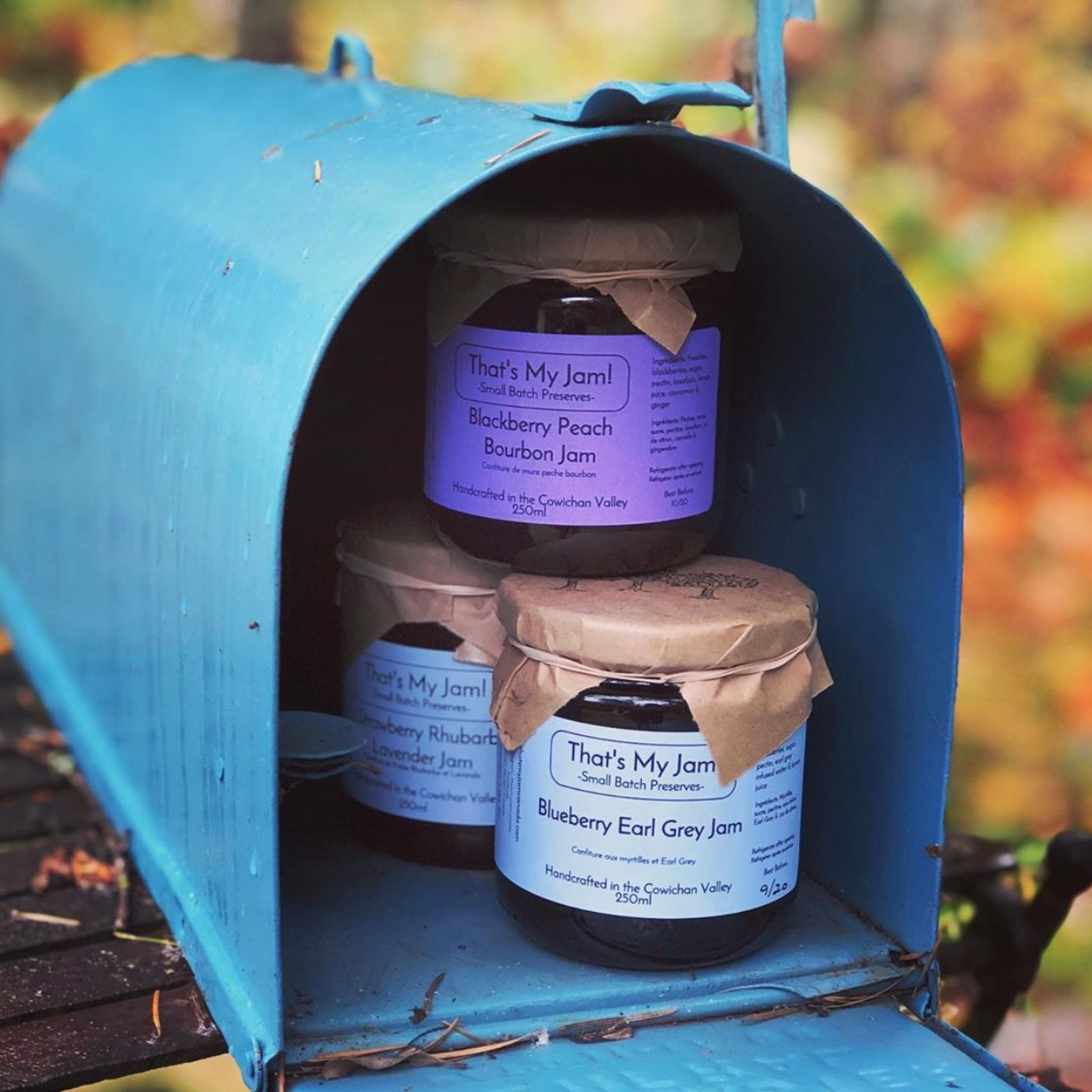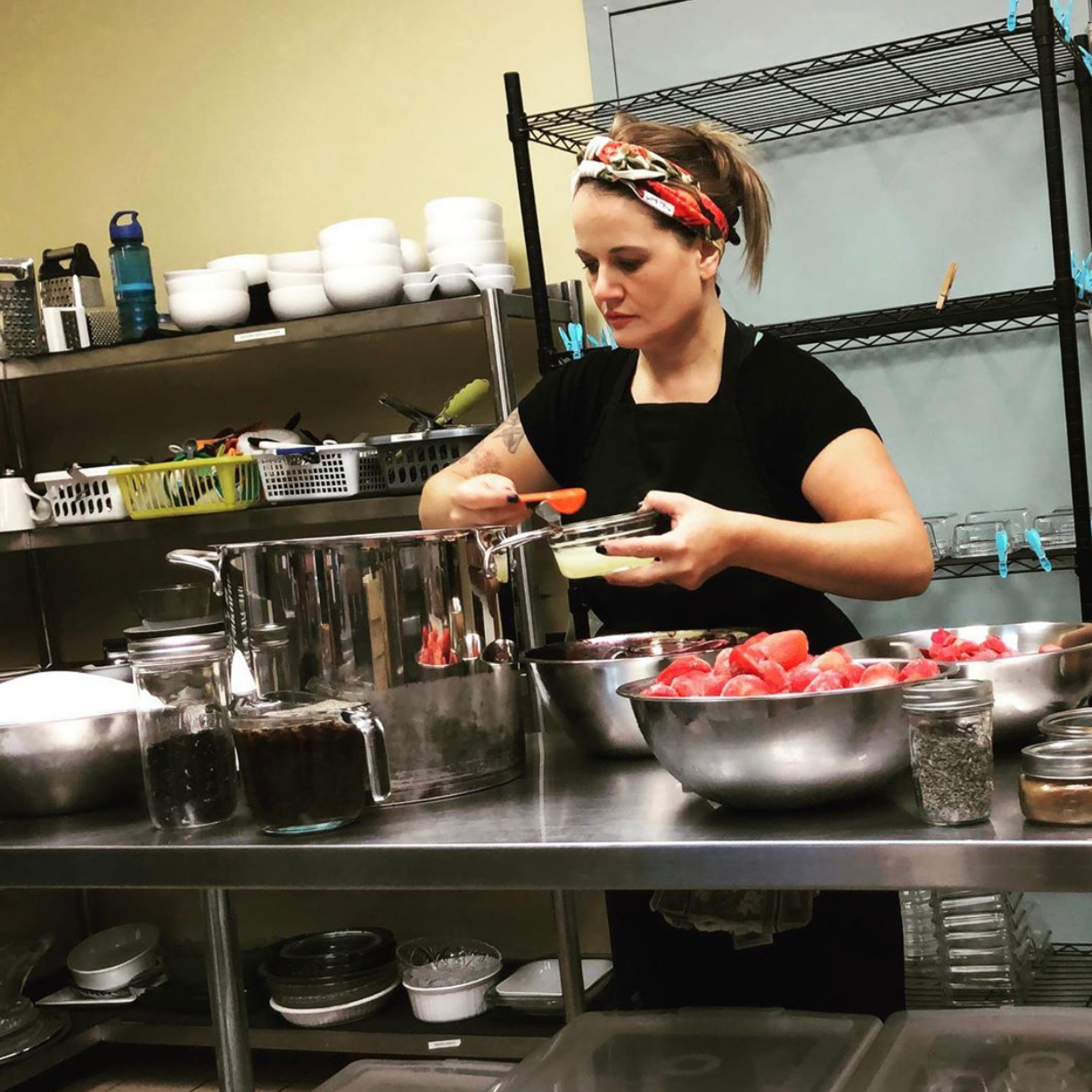 Thats My Jam
Contact: Angie Ross
City: Shawnigan Lake, BC,
Phone: 250-884-1387
About Us
That's My Jam creates local, artisan preserves with a focus on sourcing Cowichan Valley ingredients. When ingredients cannot be sourced within the Valley we strive to buy B.C. first.

Our recipes have been fine tuned to utilize significantly less sugar the conventional preserve recipes, therefore relying on the increased fruit ingredients to promote a more authentic flavour without compromising the sweetness of the preserve nor shelf life. Many of our jams and jellies can be adapted into salad dressings, barbecue toppings, glazed, marinades as well. We encourage people to get creative and let us know what works in their kitchen!