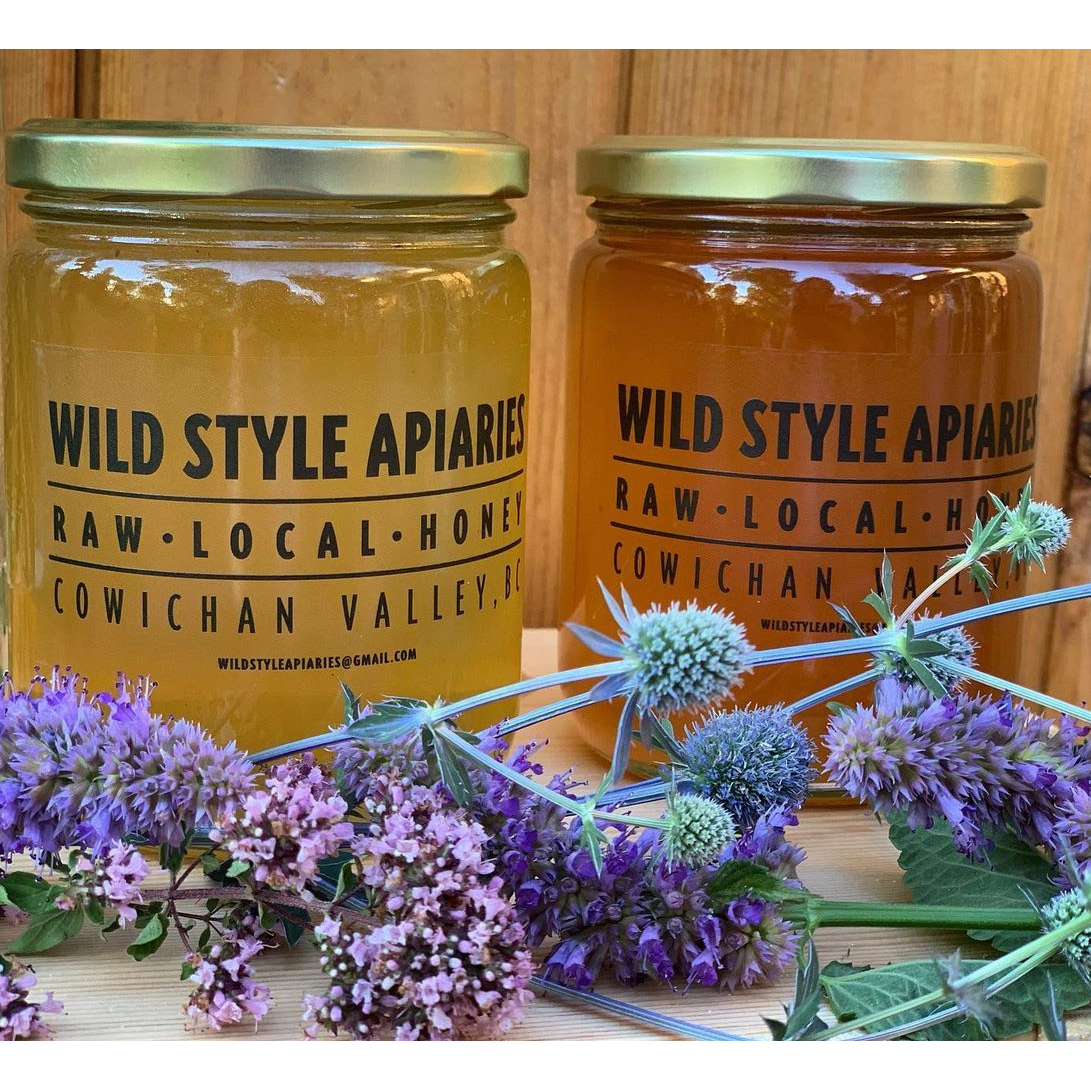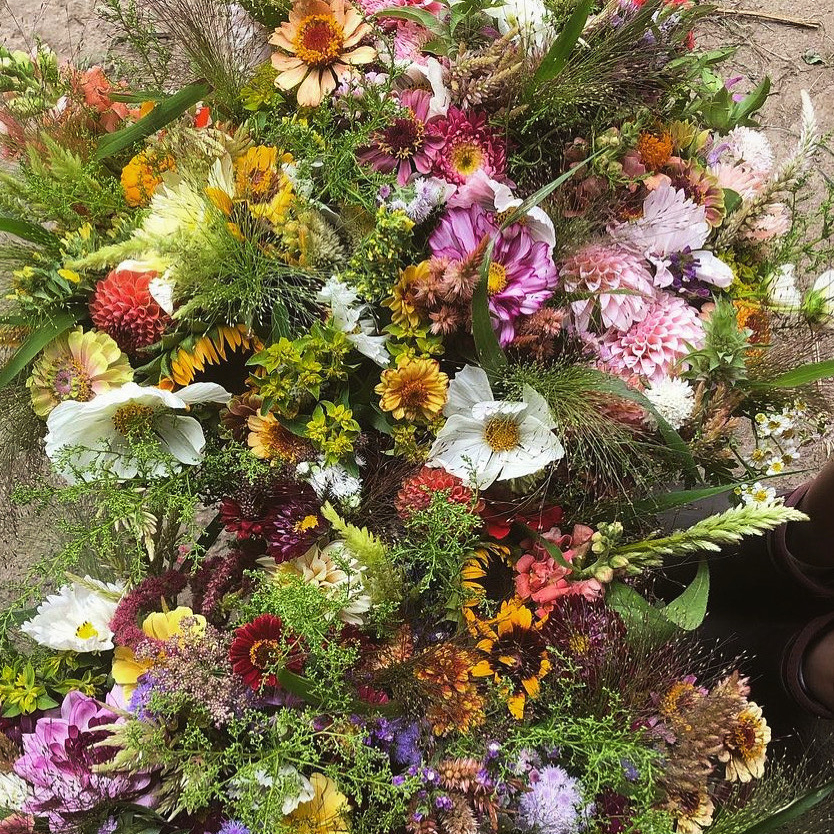 Wild Style Farms
Contact: Ashley MacLeod & Carla Turner
Address: 13-6172 Alington Rd Duncan, BC, V9L2E9
Email Address: wildstylefarms@gmail.com
Phone: 604-358-0643
About Us
Our Farm

Wild Style Farms is a flower and veggie farm that is run in community with nature by two friends, Ashley MacLeod and Carla Turner. The Farm is located on ALR land in the Cowichan Valley near Cowichan Bay. We utilize sustainable farming practices that are both organic (non-certified) and have a low-ecosystem impact - we are a values based farm that cares about the preservation of pollinators and the natural diversity of the land. We want to share our passion for growing with the local community by offering beautiful flowers that inspire joy and local produce that nourishes the body and soul.

Our Flowers

We focus on growing pollinator friendly blooms and reserve areas of our farm as forage and sanctuary for honey bees, native bees and other pollinators. We grow many specialty varieties of flowers and offer fresh cut bouquets from Spring through Fall and dried arrangements/wreaths in the Winter.

Our Veggies

We are growing a variety of "specialty" and heirloom vegetables as well as the usual staples. Like our flowers, our veggies are grown using organic and sustainable practices. What we are growing is ever-changing throughout the season so be sure to check in weekly for access to some wonderful, delicious and exciting produce.


Practices
We utilize sustainable, low-eco impact practices, free of pesticides and insecticides.
We are a small farm that aims to contribute to the local community.
We are values based farm - protecting pollinators and the natural diversity of the land.
We grow high-quality, crops that follow Canada's Best Agricultural Practices.