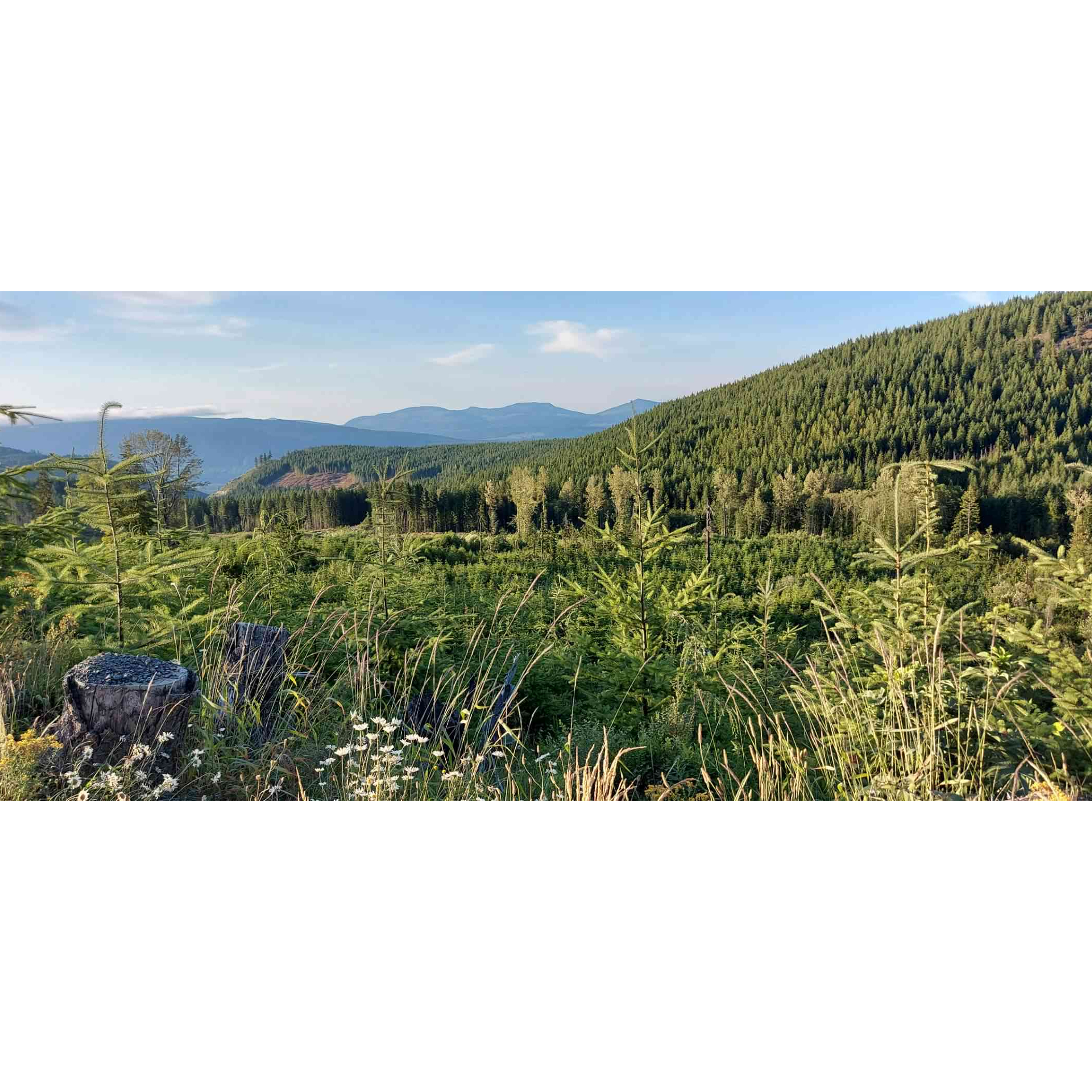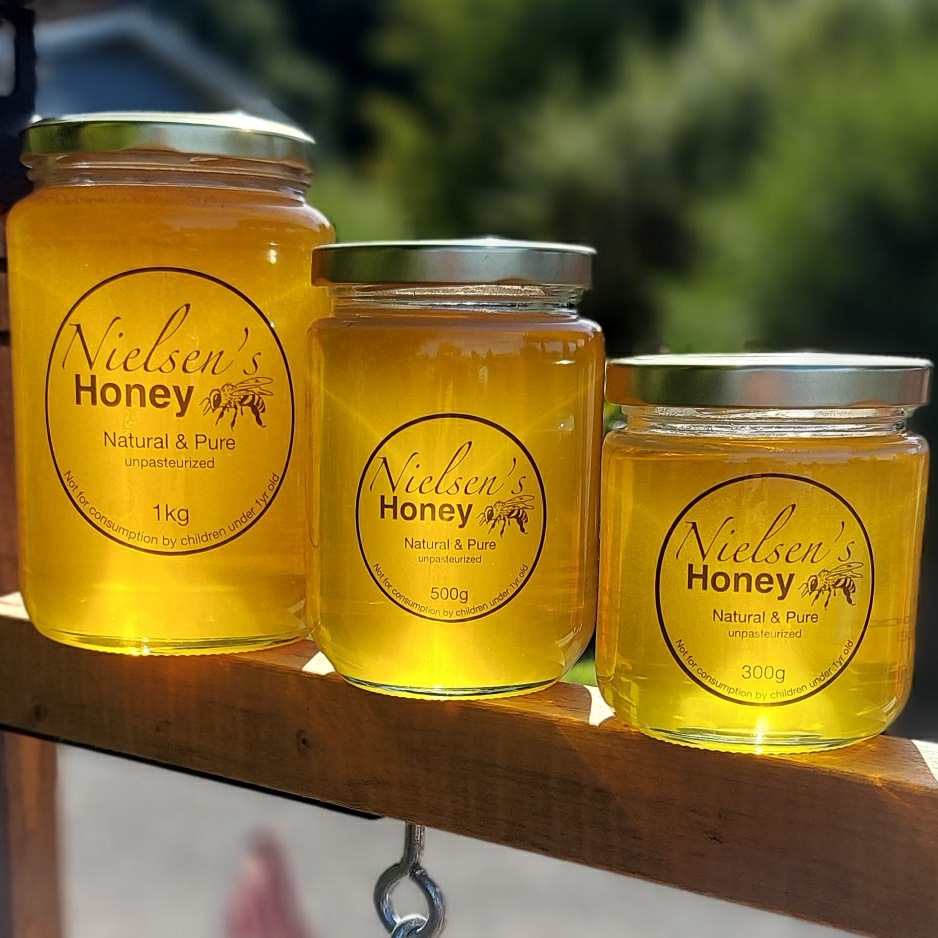 Nielsen's Honey
Contact: Jesper & Liz Nielsen
Address: 1558 Adelaide Street Crofton, BC, V0R 1R0
Email Address: nielsenshoney@gmail.com
Phone: 250-701-1741
About Us
Nielsen's Honey
Our passion for keeping bees began when we were in Denmark and continued when we returned to the Cowichan Valley over 20 years ago. Over the years , the whole family has helped in the bee yards, with hive management, at the markets and with all the little jobs in-between. Our small apiary continues to provide the Cowichan Valley with premium, local raw honey, unfiltered and unpasteurized, the way it should be.


Practices
Our Bees
As a certified Beekeeper Technician with over 20 years experience, Jesper knows his bees and the importance of their health to survive in our challenging climate. Our bees begin their year in rural areas of the Cowichan Valley foraging on Maple and Blackberry before moving high into the mountain meadows of Fireweed for the summer. In the fall, they return to the valley where we ensure they are healthy and strong for the coming winter.

We believe that the care we give our colonies is reflected in the excellent quality of our honey.

Our Honey
Our natural and pure honey, comes to you raw and unfiltered, full of phytonutrients and delicate flavours. We only sell honey from our own hives and that means that sometimes we run out. Not to worry though, as there is always a new season just around the corner.

From the beginning of our journey selling honey, our customers from all over Canada and beyond have been telling us our honey is the best they have tasted!