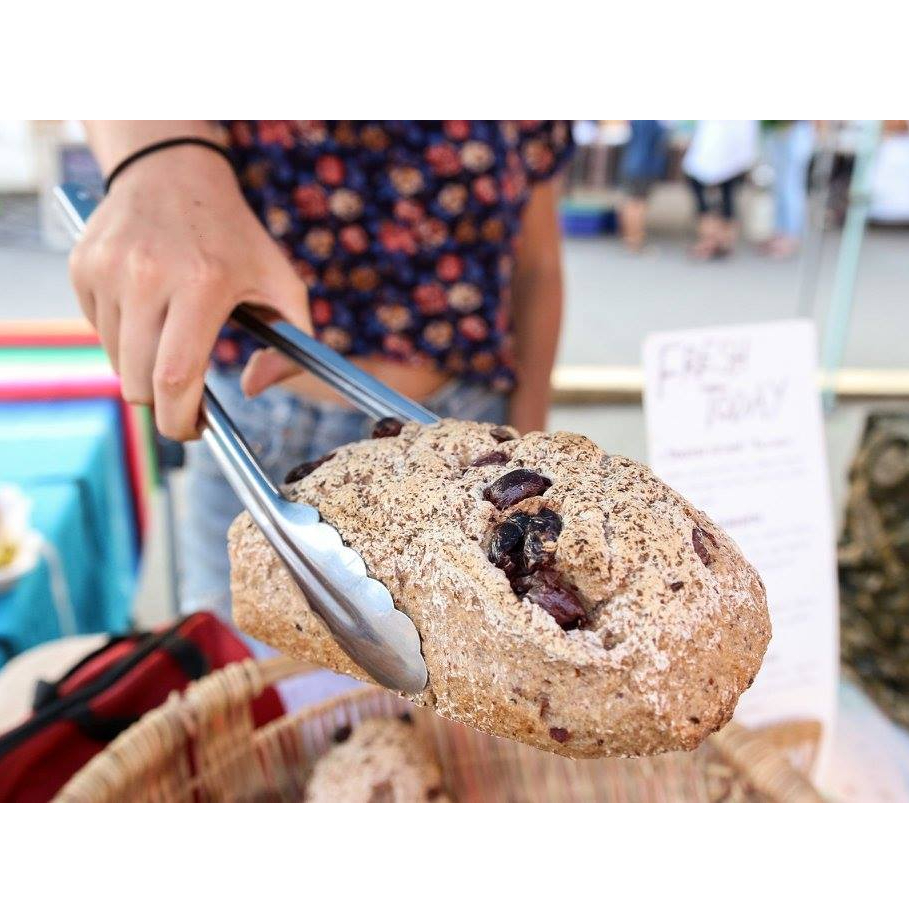 The Art of Slow Food
Contact: Kaitlin Chamberlin
Address: 1309 Craigflower Rd. Victoria, BC,
Email Address: thebaker@theartofslowfood.com
Phone: 250-896-6760
About Us
We are an exclusively gluten free and vegan artisan bakery in Victoria. Everything we make is wild fermented and handcrafted. Our loaves and treats are made using our sourdough culture and baked on a stone fresh each day. We are entirely celiac safe, oil free, vegan and free of common allergens.
Currently we supply the best gluten free sourdough to Vancouver Island and our breads are soft, chewy and exactly like real traditional sourdough.
Practices
All of our ingredients are organic and sourced locally. We do not use common gluten free ingredients such as xantham gum, carageenan, potato starch or other hard to digest thickeners. We make everything by hand and our breads are made using a slow 2-3 day fermentation process for optimal digestion and texture development.