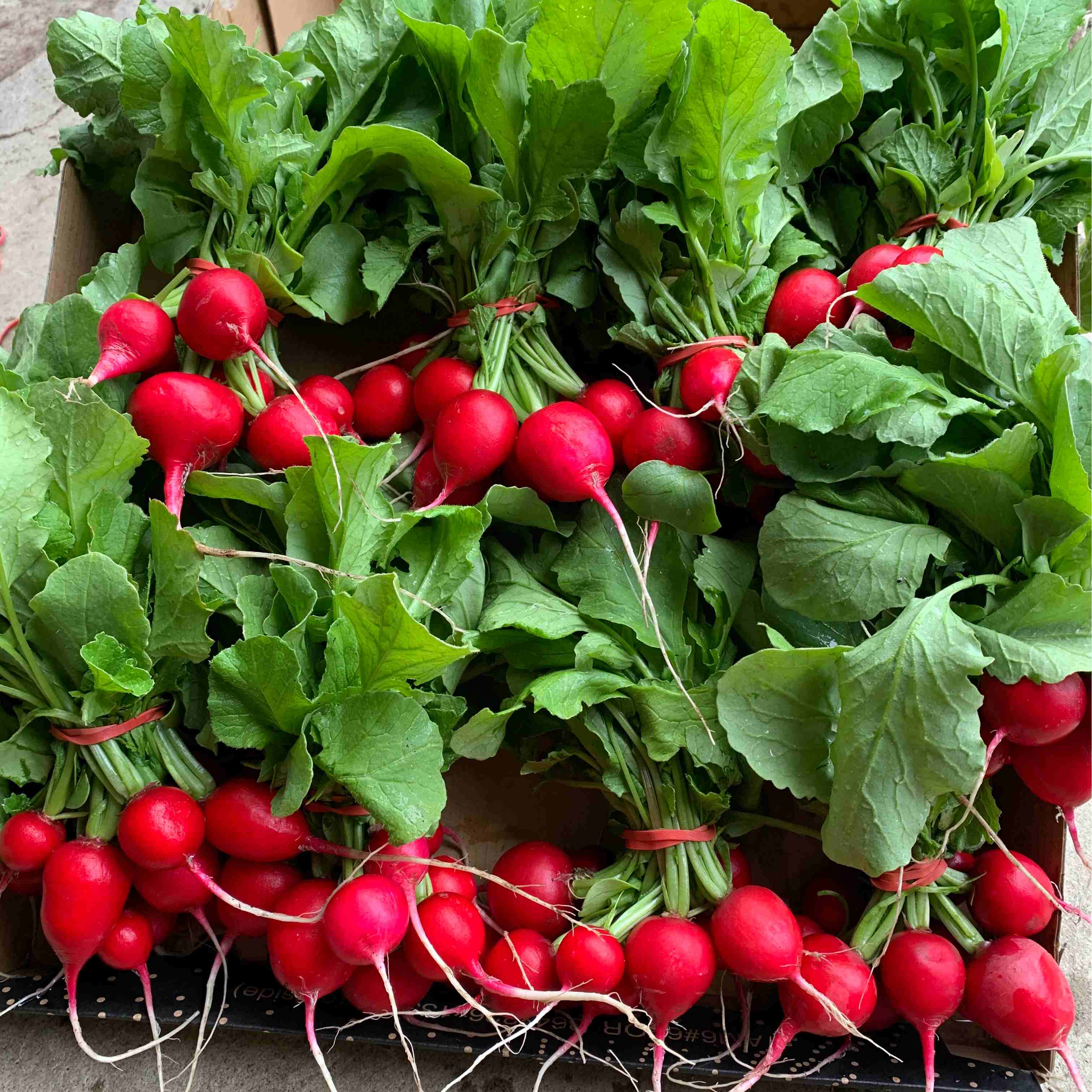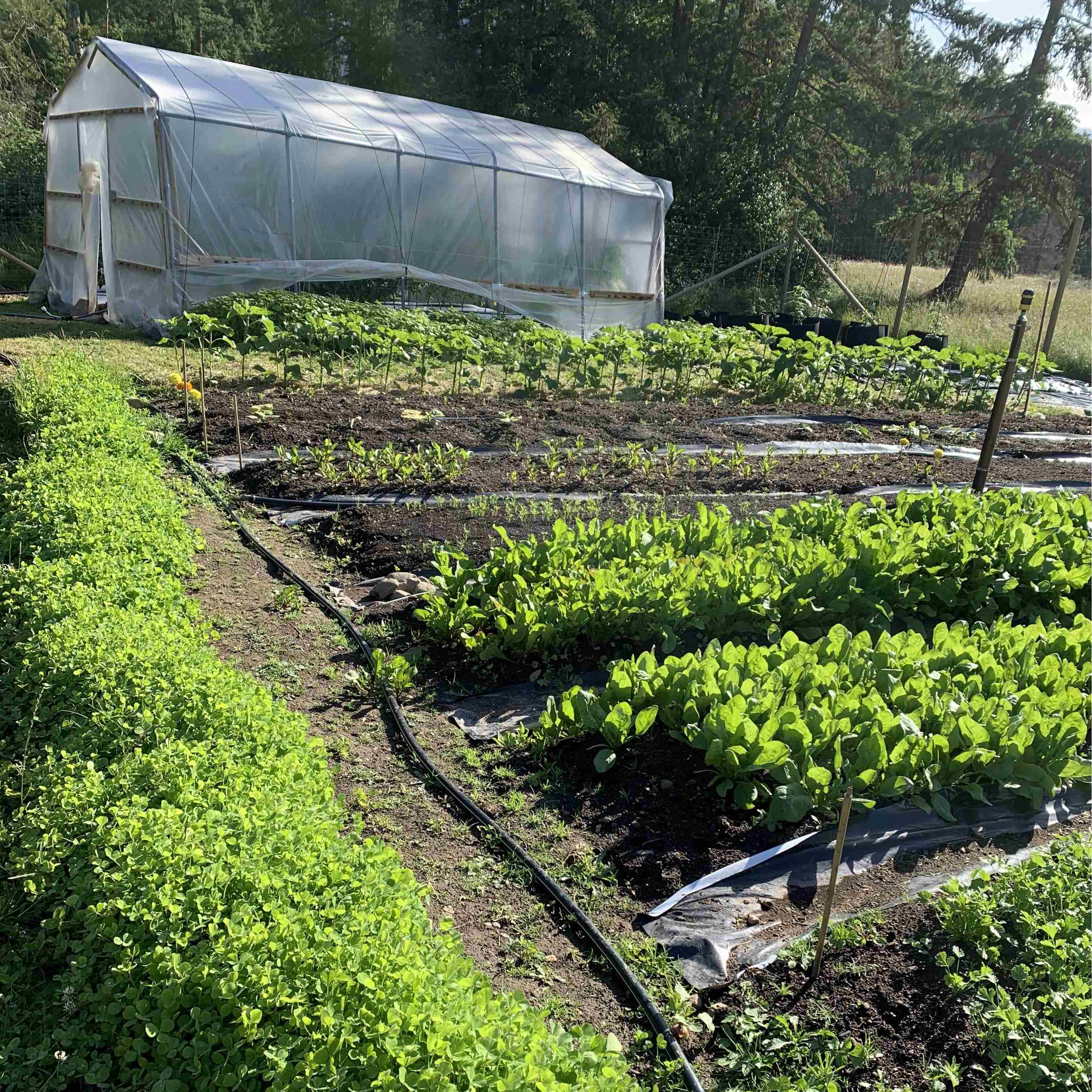 TurnAround Farm
Contact: Natasha Tousaw
Address: 4821 Bench Rd Duncan, BC, V9L 6L7
Email Address: natashatousaw@gmail.com
Phone: 604-338-3583
About Us
TurnAround Farm is a new micro-farm (aka market garden) located in Duncan, BC. The farm produces high quality food using a biologically intensive approach, free from herbicides or pesticides. Soil health and regeneration are the guiding forces that inform how the farm operates.

Natasha Tousaw was led to gardening and ultimately micro-farming by her insatiable appetite for fresh, local, organically grown food. Natasha spent 20 years as a Kindergarten/Grade One teacher, installing Edible School Gardens in every school in which she taught. She has connected countless children and families to where their food comes from and has empowered them to start growing food themselves. Ultimately she hopes to reconnect with schools locally, as a farmer, to continue to educate children and families on the importance of local food systems and the health benefits of eating fresh food.
Practices
TurnAround Farm is focused on soil health and regeneration above all else. The aim is to preserve -or even improve- the quality of the soil by continuing to add organic matter to the soil through regular inputs of compost, by using cover cropping (green manure) and No Dig methods. No Dig allows the life under the soil to thrive, undisturbed and also nourished by the yearly addition of rich compost which is spread on top of the soil, and feeds the life underneath -and above. Compost is the magic potion to bring extra life and health the the soil and crops! Pesticides and herbicides are not used on the farm. Instead the aim is to control pests and weeds through introducing plants that will attract beneficial insects, by employing the No Dig method, and by using a crop rotation methods. Currently only 1/8 of an acre in size, the farm uses a biologically intensive approach with high diversity and high productivity systems such as interplanting and succession planting, and no mechanical tools. The term market garden applies best to TurnAround Farm because it emphasizes the fact that we use hand tools, resulting in relatively low fossil fuel input. The cultivation techniques used at the farm reduce the amount of work required for field preparation, and planting crops more closely together greatly reduces weed pressure, which means that we do not have to resort to herbicides to control weeds. Food is harvested with safe harvesting practices, the aim being to keep our customers and communities safe.