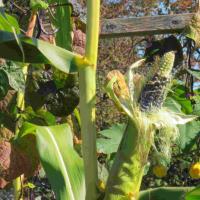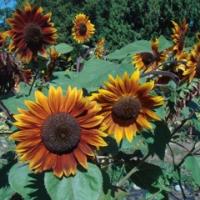 Sprouting Dragon Farm
Contact: Cat Jamieson
City: Cobble Hill, BC,
Email Address: sproutingdragon@gmail.com
Phone: 604-892-4889
About Us
Lay of the land looks a bit like and has been described by some as something similar to the Shire from the Tolkein classic, "The Hobbit". Swales, hillside, marsh-land, ponds. A small portion set aside for vegetable / fruit producition. Sprouting Dragon leases land for it`s operation working in collaboration with an existing farm.
Sprouting Dragon provides the regular fare of standard favorites but also offers a little more in specialty items. Some like it hot, others not so much.
Practices
Everything on the property is grown under natural methods. Attention to soil health / integrity is foremost because without healthy soil and ecosystems in place one cannot have healthy, nutritious food. Much of the produce is grown using companion methods ... interspersed with one another. The corn, squash and beans are grown together with a pollinator -- 4 sisters` style.