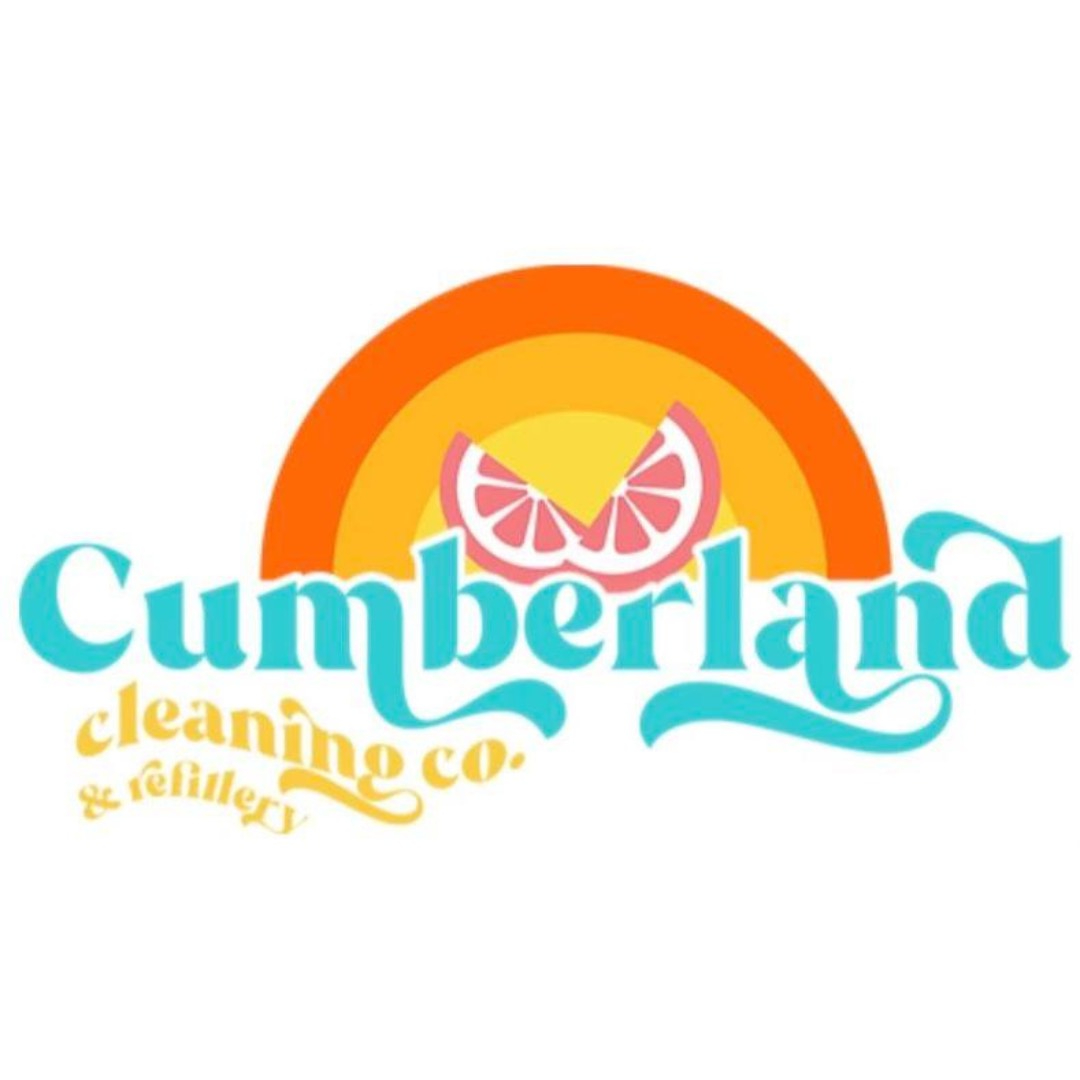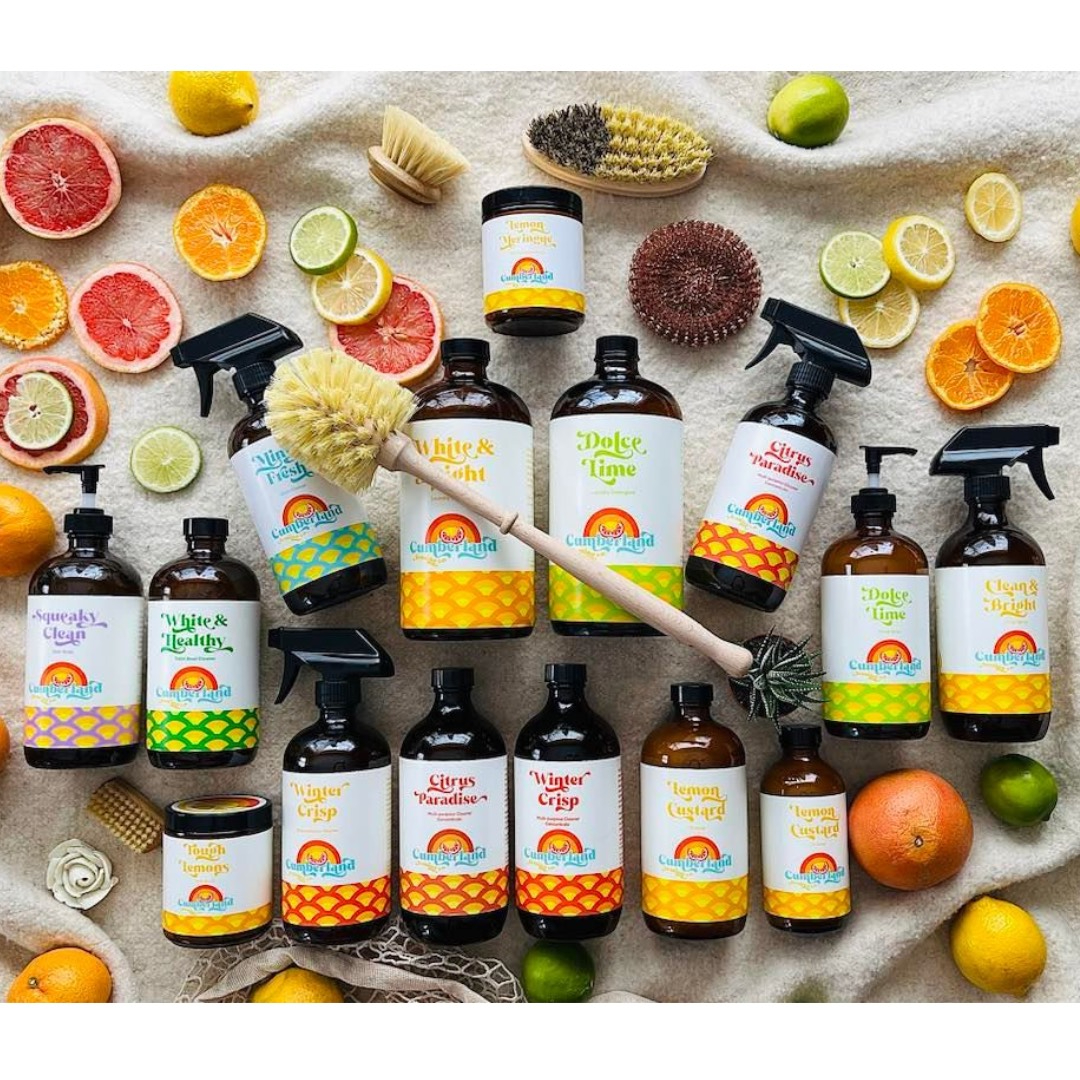 Cumberland Cleaning Co.
Contact: Hannah & Amber
, ,
About Us
Cumberland Cleaning Co. offers high quality refillable, biodegradable, eco-conscious cleaning products for your everyday needs while aiming to minimize our impact on the environment. Our essential oil blends will uplift you as daily cleaning transforms into a source of pleasure. We offer 4L, 10L, and 20L sizing and wholesale pricing to those looking to purchase larger quantities. All products are handmade in small batches in the Comox Valley. We want to empower and inspire you to reuse packaging rather than throw it away. Our amber glass bottles can be reused time and time again and can be refilled through us directly or through your local refillery. We are helping make the most sustainable choice easy, convenient, and accessible.
Practices
We are a women owned and operated small business based out of the Comox Valley. As a certified BC Living Wage Employer we support our community through providing our staff with a living wage (offering between 23-48% higher than the Comox Valley minimum wage) and flexible employment. Whenever possible we source ingredients for our cleaning products locally.